When it comes to managing your groups finances, one needs to choose tools
that ease the work load, are accurate and accessible.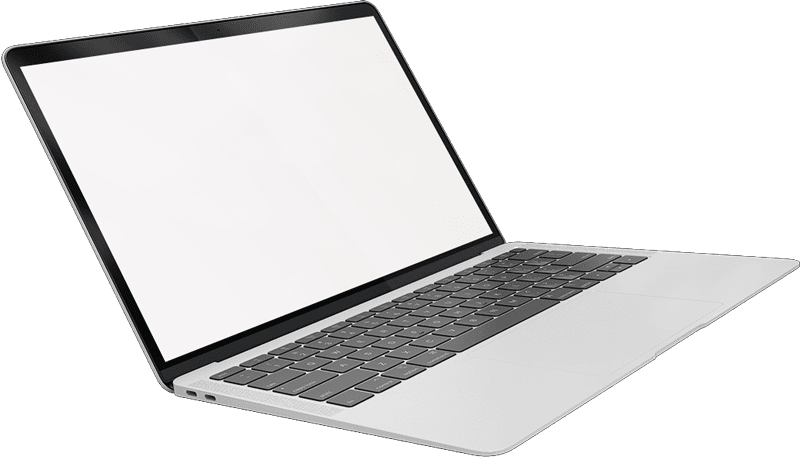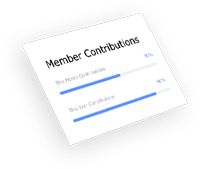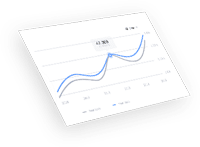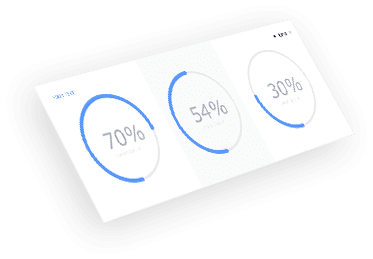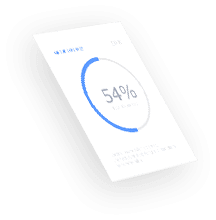 Chamasoft automates the operations of investment groups, eliminating the need for complex spreadsheets and bulky write up, making the work of financial book keeping within the group easier.
Investment group
reporting
Made for treasurers with a tight schedule looking to manage their records in an immaculate manner, Chamasoft is for them. Chamasoft aggregates the information entered to produce member deposit reports, member statements, receipts, cash flow statement, balance sheet, profit & loss statement, which are all exportable for presentation & filing purposes.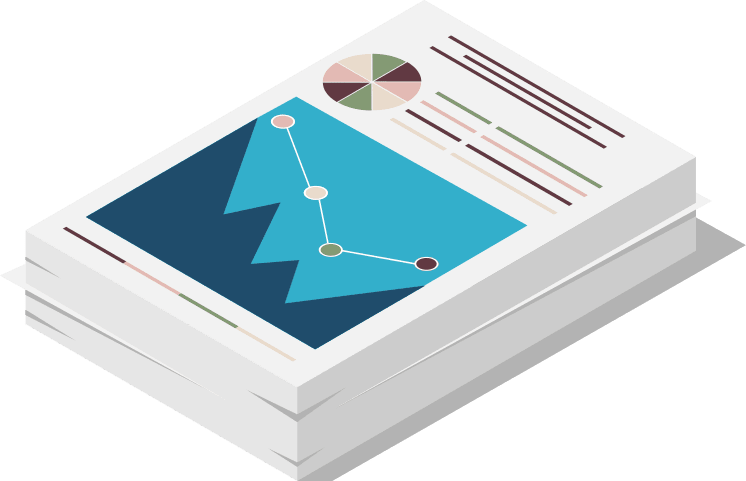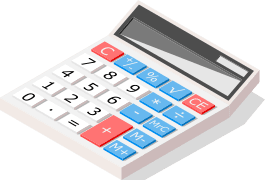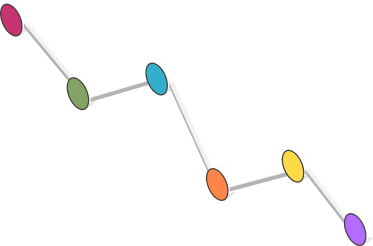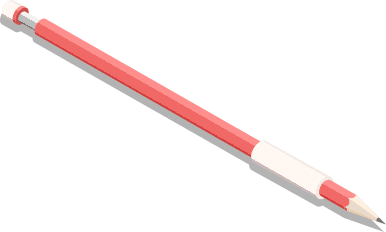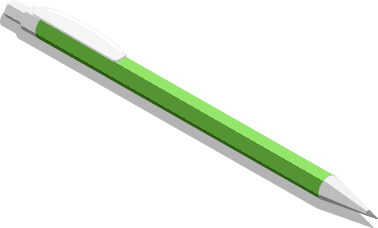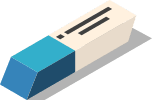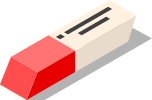 Awards & Recognition
Chamasoft has received a global recognition on various occasions.
Chamasoft is the Leading Premium Chama Management Software in Kenya