Investment Groups (Chamas)
Over the years, Chamasoft has proven to be helpful to financial investment groups, locally known as Chamas, by enhancing transparency and confidence among the members, allowing these groups to focus on investment rather than administration therefore saving time, and also facilitating structured investment group management.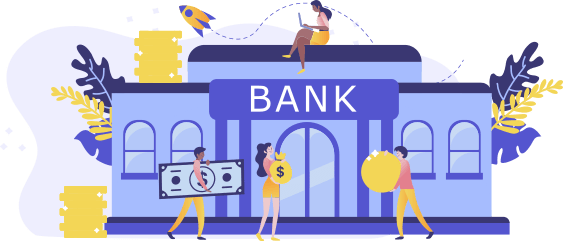 Banks
We have partnered with some of the leading banks in Kenya which have investment groups banking with them. Through Chamasoft, these groups are able to experience the power of automatic reconciliation with every transaction members perform within the group.
Non-Governmental Organizations (NGOs)
Non-Governmental organisations haven't been left out either. These entities play a critical role in empowering and onboarding marginalised groups. These groups get to benefit a lot from using Chamasoft.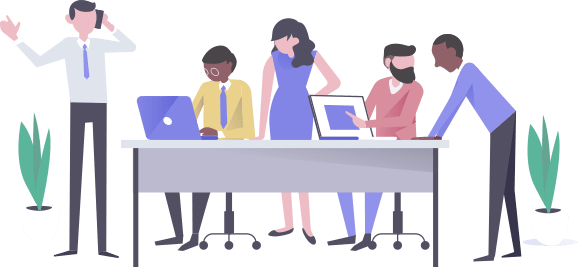 Chamasoft is the Leading Premium Chama Management Software in Kenya
When it comes to managing your groups finances, one needs to choose tools
that ease the work load, are accurate and accessible.