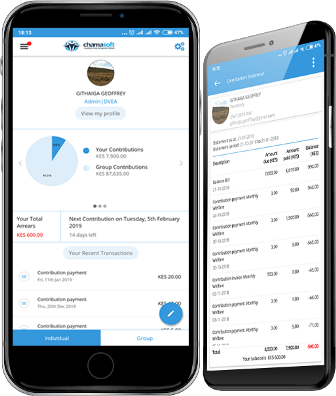 Manage your Chama, any time anywhere
Stay on top of things with the Chamasoft app which lets you manage your Chama finances from the comfort of your hand. Chamasoft automates the day to day operations of your group so financial bookkeeping is a breeze. Spend less time maintaining records and more time on the important stuff, like family.
Financial Management
Chamasoft acts as an online treasurer. All one does is record payments and Chamasoft reconciles the records.
Membership Management
Chamasoft allows one to register all members on the system where they access to their chama records online.
Bank Account Management
Chamasoft records withdrawals, transfers and deposits that are performed on the bank accounts.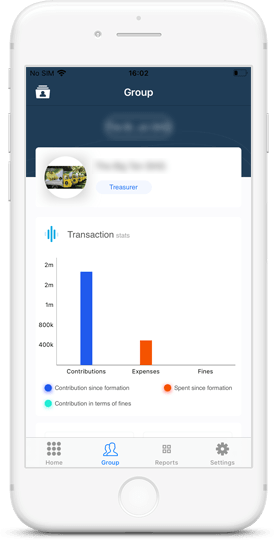 Expense Management
Chamasoft allows users to track expenses as they occur, be it for land purchases or payments for services.
Loan Management
For chamas that do internal lending, Chamasoft provides a platform for recording these loans.
Chamasoft E-Wallet
Enjoy the power of automatic reconciliations by transacting using MPesa
When it comes to managing your groups finances, one needs to choose tools
that ease the work load, are accurate and accessible.